Anthony Edward "Tony" Stark was a billionaire industrialist, a founding member of the Avengers, and the former CEO of Stark Industries. A brash but brilliant inventor, Stark was self-described as a genius, billionaire, playboy and philanthropist. With his great wealth and exceptional technical knowledge, Stark was one of the world's most powerful men following the deaths of his parents, and enjoyed the playboy lifestyle for many years until he was kidnapped by the Ten Rings in Afghanistan, while demonstrating a fleet of Jericho missiles. With his life on the line, Stark created an armored suit which he used to escape his captors. Upon returning home, he utilized several more armors to use against terrorists, as well as Obadiah Stane who turned against Stark. Stark enjoyed the fame that came with his new secret identity and decided to share it with the world, publicly revealing himself as Iron Man.
Captain America
Captain Steven Grant "Steve" Rogers is a World War II veteran, a founding member of the Avengers, and Earth's first superhero. Rogers had suffered from numerous health problems, and upon America's entry into World War II, was rejected from the service within United States Army despite several attempts to enlist. Rogers was the only recipient of the Super Soldier Serum developed by Abraham Erskine under the Strategic Scientific Reserve. Determined to serve, Rogers ultimately volunteered for the Project Rebirth, which enhanced the frail Rogers' body to the peak of human physicality.
Spider-Man
Peter Benjamin Parker is a high school student who gained spider-like abilities, fighting crime across New York City as the alter ego Spider-Man, hoping someday, he will live up to his heroes in the Avengers. While Parker juggled all his continued superhero duties with the demands of his high-school life, he was approached by Tony Stark who recruited Spider-Man to join the Avengers Civil War, putting Spider-Man into the brief conflict with his personal hero, Captain America.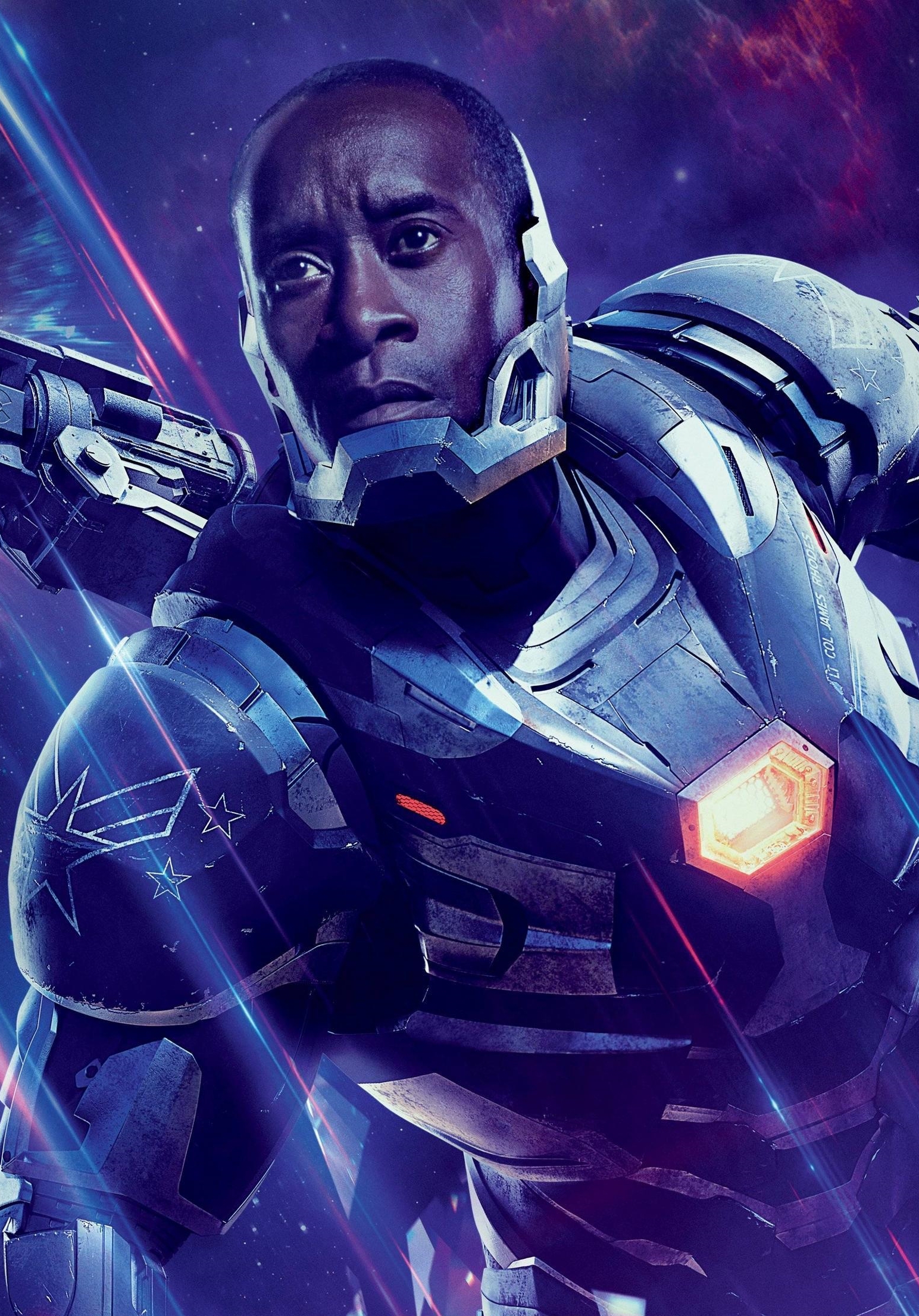 War Machine
Colonel James Rupert "Rhodey" Rhodes is an officer with the United States Air Force and liaison between the military in the Department of Acquisitions and Stark Industries, where he became close friends with Tony Stark. When Stark had been kidnapped by the Ten Rings, Rhodes personally led a mission to rescue his best friend. However, upon their return, Rhodes saw Stark moving away from developing his weapons for the military and soon discovered that he was instead focusing on becoming a hero known as Iron Man.