Zaun, also known as the City of Iron and Glass, is a large, undercity district, lying in the deep canyons and valleys threading Piltover. What light reaches below is filtered through fumes leaking from the tangles of corroded pipework and reflected from the stained glass of its industrial architecture. Zaun and Piltover were once united, but are now separate, yet symbiotic societies. Though it exists in perpetual smogged twilight, Zaun thrives, its people vibrant and its culture rich. Piltover's wealth has allowed Zaun to develop in tandem; a dark mirror of the city above. Many of the goods coming to Piltover find their way into Zaun's black markets, and hextech inventors who find the restrictions placed upon them in the city above too restrictive often find their dangerous researches welcomed in Zaun. Unfettered development of volatile technologies and reckless industry has rendered whole swathes of Zaun polluted and dangerous. Streams of toxic runoff stagnate in the city's lower reaches, but even here people find a way to exist and prosper.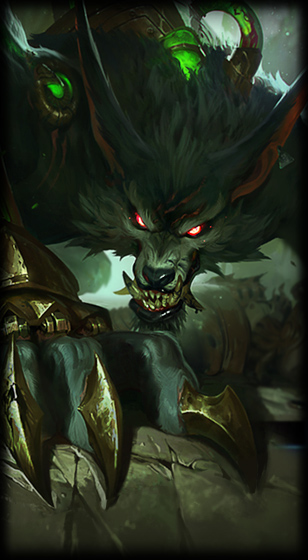 Warwick
Warwick is a monster who hunts the gray alleys of Zaun. Transformed by agonizing experiments, his body is fused with an intricate system of chambers and pumps, machinery filling his veins with alchemical rage. Bursting out of the shadows, he preys upon those criminals who terrorize the city's depths. Warwick is drawn to blood, and driven mad by its Blood Hunt scent. None who spill it can escape him.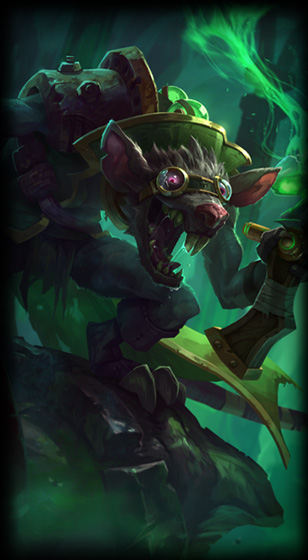 Twitch
A Zaunite plague rat by birth, but a connoisseur of filth by passion, Twitch is not afraid to get his paws dirty. Aiming a chem-powered crossbow at the gilded heart of Piltover, he has vowed to show those in the city above just how filthy they really are. Always a sneaky sneak, when he's not rooting around in the Sump, he's digging deep into other people's garbage for discarded treasures… and perhaps a moldy sandwich.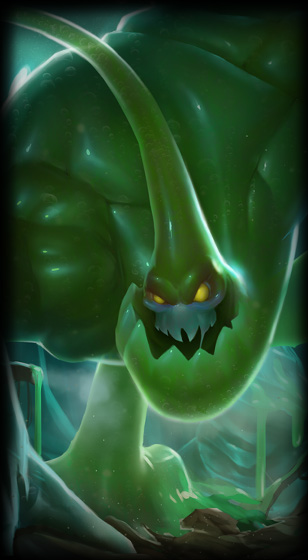 Zac
Zac is the product of a toxic spill that ran through a chemtech seam and pooled in an isolated cavern deep in Zaun's Sump. Despite such humble origins, Zac has grown from primordial ooze into a thinking being who dwells in the city's pipes, occasionally emerging to help those who cannot help themselves or to rebuild the broken infrastructure of Zaun.